National Weather Service Alerts for Dutchess County, NY
Welcome to the New Hackensack Fire Company
Official Website

Home of the "52 Crew "
PROUDLY SERVING OUR COMMUNITY SINCE 1949

HELP US PROTECT YOUR FAMILY, NEIGHBORS, AND COMMUNITY
**VOLUNTEER TODAY **
For Pavilion rental information and availability please click on "Pavilion Rental" on left drop down menu
**************************************************************************************************
SANTA IN THE DISTRICT
THIS YEAR SANTA HAS ASKED US TO HAVE LOCATIONS FOR HIM TO SIT AT AND HAVE THE CHILDREN COME TO HIM. TRYING TO SEE EVERYONE IN THE AREA ON OUR FIRE TRUCKS IS TIRING HIM OUT FOR THE BIG NIGHT OF VISITING EVERYONE. SO WE HAVE TIMES AND LOCATIONS WHERE SANTA IS GOING TO BE ON SATURDAY DECEMBER 19TH, 2015 .
AT 9 A.M. LAKE ONIAD
476 ALL ANGELS HILL ROAD
AT 10 A.M. OLD FUN CENTRAL PARKING LOT
REGENCY DRIVE SOCCER FIELD
AT 11 A.M. SPOOK HILL ROAD PARK
204 NEW HACKENSACK ROAD ( TENNIS COURT PARKING LOT )
AT NOON MALONEY ROAD PLAZA
PYE LANE PARK
AT 1:45 P.M. ROBINSON LANE BALL FILED
DEGARMO PLAZA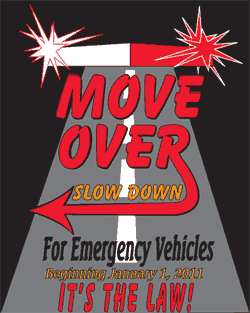 (Incidents changed / lowered in Feb 2014. We no longer respond to or assist at E.M.S. calls unless requested by full time career ambulance service)
Laerdal Medical Corporation Donation

Past President Gary Beaumont Sr., April 01

New Hackensack Fire District received a donation from the Laerdal Medical Corporation of 4 Adult, 4 Child, and 4
Baby mannequins recently. Thanks to them we can teach first aid, and CPR without trying to locate equipment from other fire companies / districts. ... (Full Story & Photos)

Your feedback is important to us! Feel free to sign the guestbook.