Welcome to the New Hackensack Fire Company
Official Website

Home of the "52 Crew "
PROUDLY SERVING OUR COMMUNITY SINCE 1949

HELP US PROTECT YOUR FAMILY, NEIGHBORS, AND COMMUNITY
**VOLUNTEER TODAY **
911 FOR EMERGENCY CALLS
New Hackensack Fire District 2014 Fall Seminar Presents:
Firefighter Death and Injury
Firefighters and Fire Officers Survival Program
Presented by Chief Billy Goldfeder
Location : New Hackensack Fire District HQ
When : Saturday September 13th,2014 0900-1500
Cost : $ 25.00 voucher or check
Preregister by calling 845-224-4336 or emailing NKFDSeminar@gmail.com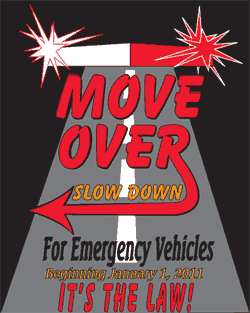 (Incidents changed / lowered in Feb 2014. We no longer respond to or assist at E.M.S. calls unless requested by full time career ambulance service)
Your feedback is important to us! Feel free to sign the guestbook.