2023 Friday Night Fish Fry
There are 2 nights left for the Fire Company's Friday Night Fish Fry.
Come on down this Friday, March 31, and Good Friday, April 7, 2023
to enjoy a Fried Fish dinner including Mac-n-Cheese, French Fries,
creamy cole slaw, and a homemade brownie for dessert. You can also purchase
a cup of thick and creamy New England Clam Chowder or Lobster Bisque.

Home of the "52 Crew"
PROUDLY SERVING OUR COMMUNITY SINCE 1949
HELP US PROTECT YOUR FAMILY, NEIGHBORS, AND COMMUNITY
**VOLUNTEER TODAY**
For Pavilion rental information and availability please click on "Pavilion Rental" on left drop down menu.
***************************************************************************************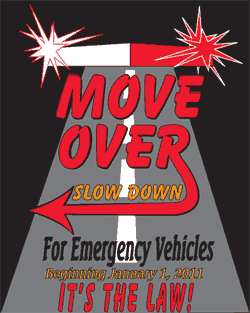 FOR BABYSITTERS COURSE INFO AND REGISTRATION, CLICK HERE
(Incidents changed / lowered in Feb 2014. We no longer respond to or assist at E.M.S. calls unless requested by full time career ambulance service)
Laerdal Medical Corporation Donation

Past President Gary Beaumont Sr., April 01

New Hackensack Fire District received a donation from the Laerdal Medical Corporation of 4 Adult, 4 Child, and 4
Baby mannequins recently. Thanks to them we can teach first aid, and CPR without trying to locate equipment from other fire companies / districts. ... (Full Story & Photos)

Your feedback is important to us! Feel free to sign the guestbook.